BERKSHIRE BLOODINES KEPT AT DITTISHAM FARM
MALE:

Namatjira Kites Farm Namatjira is my new young boar.

Peter Lad Dittisham Peter Lad 9 is the Senior boar now in residence
FEMALE:
Mermaid - Kilcot Mermaid 7 and many of her daughters.

eh Dittisham Mermaid 9000A Photo by Hannah Rose
Lady Fairoaks Lady

Looking SUPERB at 7 years old!
Excelsa Dittisham Excelsa and daughter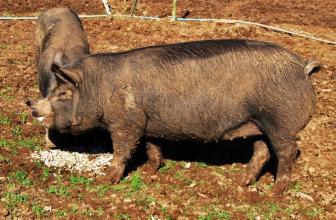 This is dittisham Excelsa 9043 at 6 months old, October 2015