Red Ruby Cattle for sale:
1 Halter trained yearling heifer Dittisham Hecate, very good proportioned and pretty traditional type.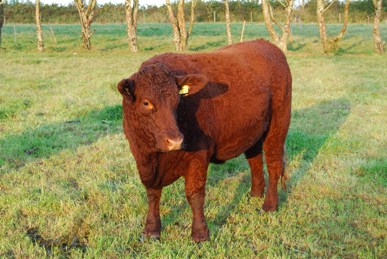 Plus 3 more well-fed, well-grown heifers, ear tags 70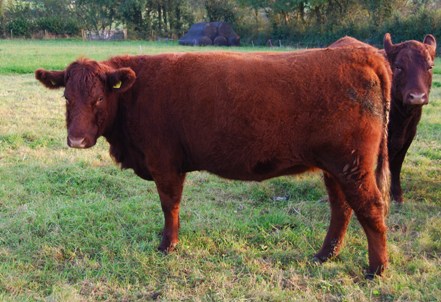 71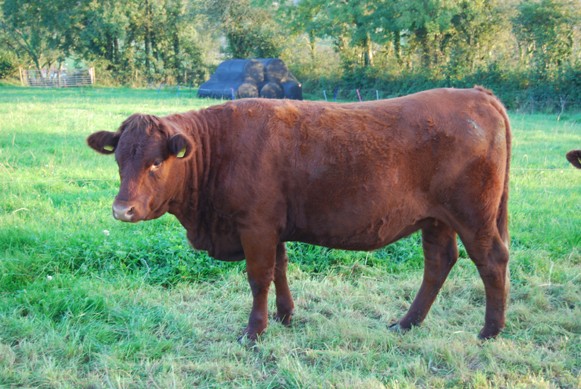 and 72.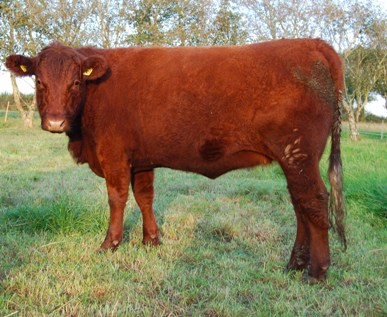 Colleton Daisy 13th G+79, a good long fertile cow, always one of the first to calve. £1400 (Oct 2015) in calf to Bollowal Elgar die March 2016. Plus her heifer calf by Thorndale Assirati, a modern growthy type heifer currently being halter trained.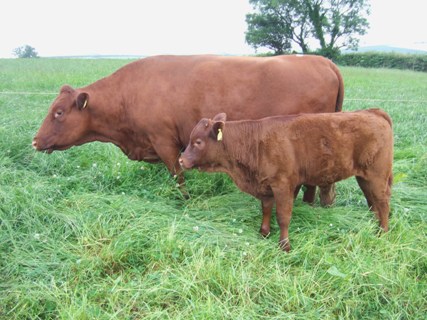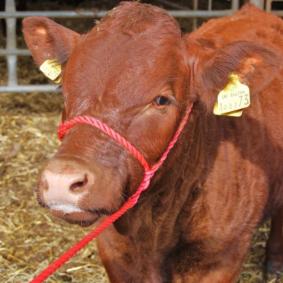 Plus meat animals 6 months old.
TB test Nov 6th 2015.